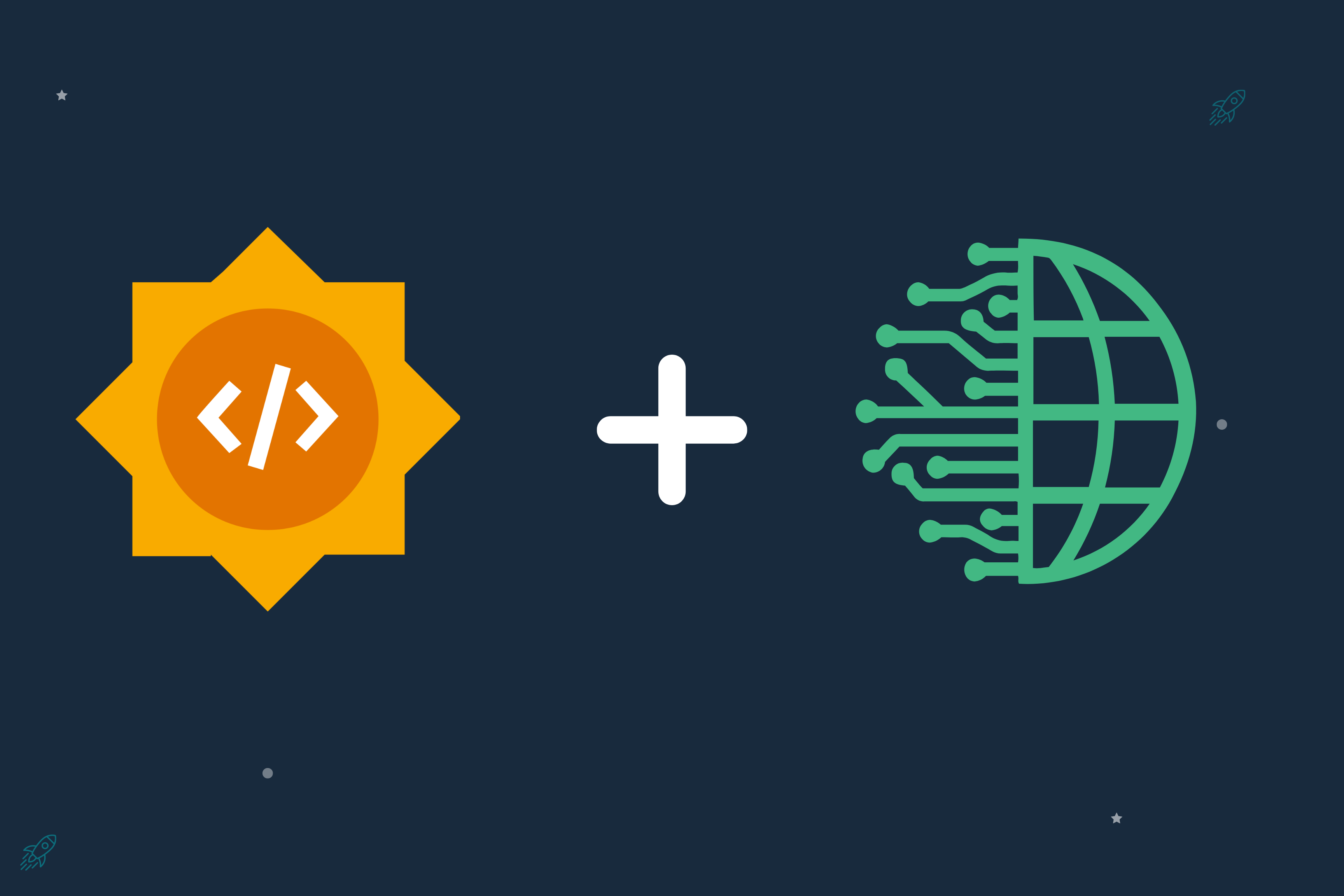 Coding Period GSoC'22 | Week 1
According to the schedule, the Google Summer of Code 2022 Coding Period began on June 13th. With the completion of 1st week, I'm posting this blog with my accomplishments and future plans.
---
Community Bonding Period
Hello , I am Pulkit Gupta, currently pursuing Bachelor of Technology in Computer Science and Engineering from ABES Engineering College. This year, I have been selected as a Google Summer of Code Contributor 2022 by the organization CircuitVerse & I will be spending next 10 to 12 weeks with the community and Improving CircuitVerse Simulator
---
Web Development
Web development refers to the building, creating, and maintaining of websites. It includes aspects such as web design, web publishing, web programming, and database management. It is the creation of an application that works over the internet i.e. websites.
---